SCVO is governed by a board of trustees. They are responsible for the strategic management of SCVO. They control and supervise our activities, set a vision for the organisation, and run SCVO in a way that will achieve these aims.
Most of our board members are elected from our membership. Some have been co-opted to bring special skill sets to the group.
Current board members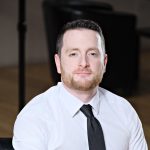 Adam Lang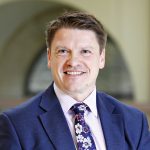 Kenneth Pinkerton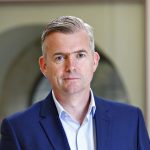 Sean Duffy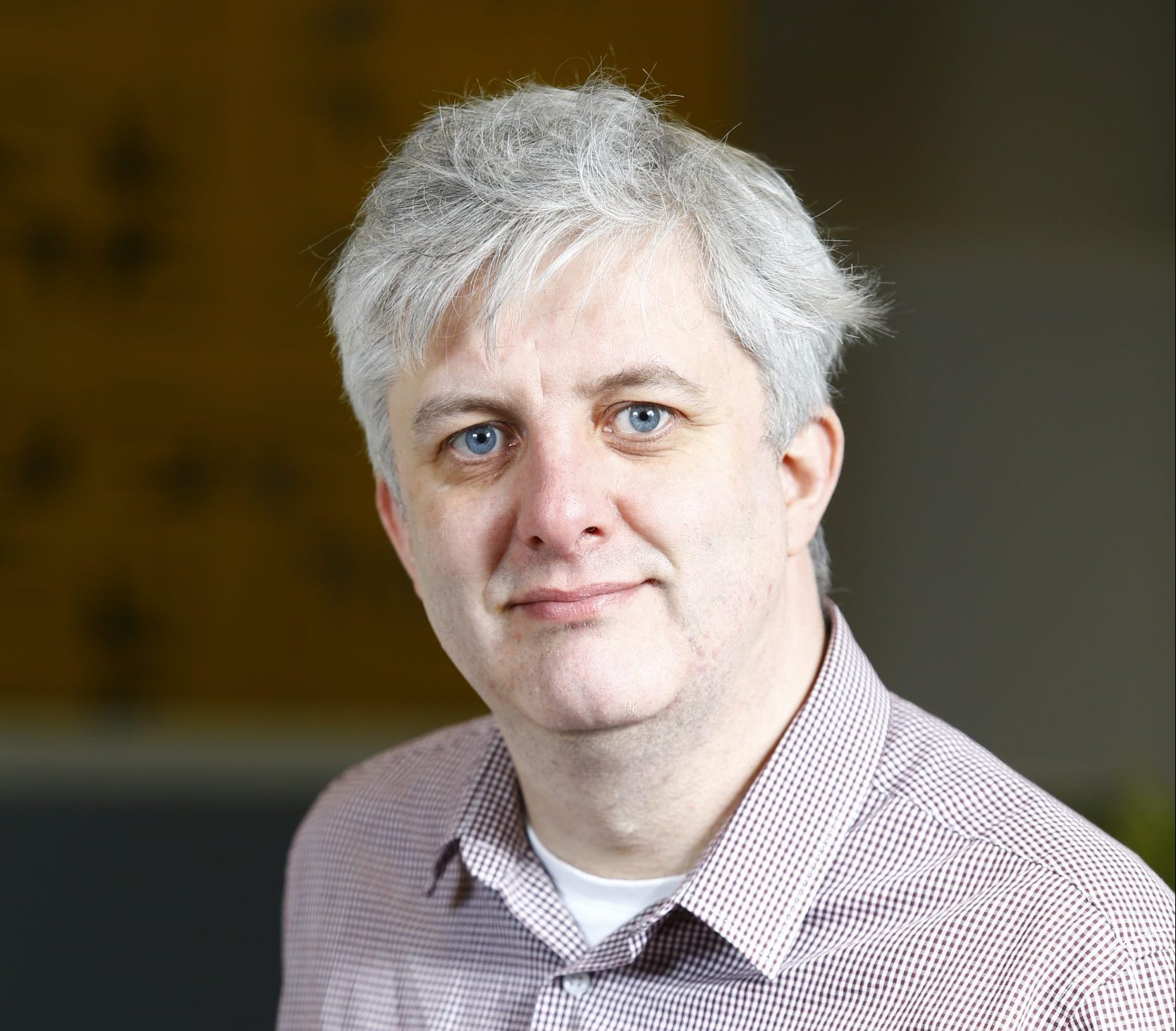 James Adams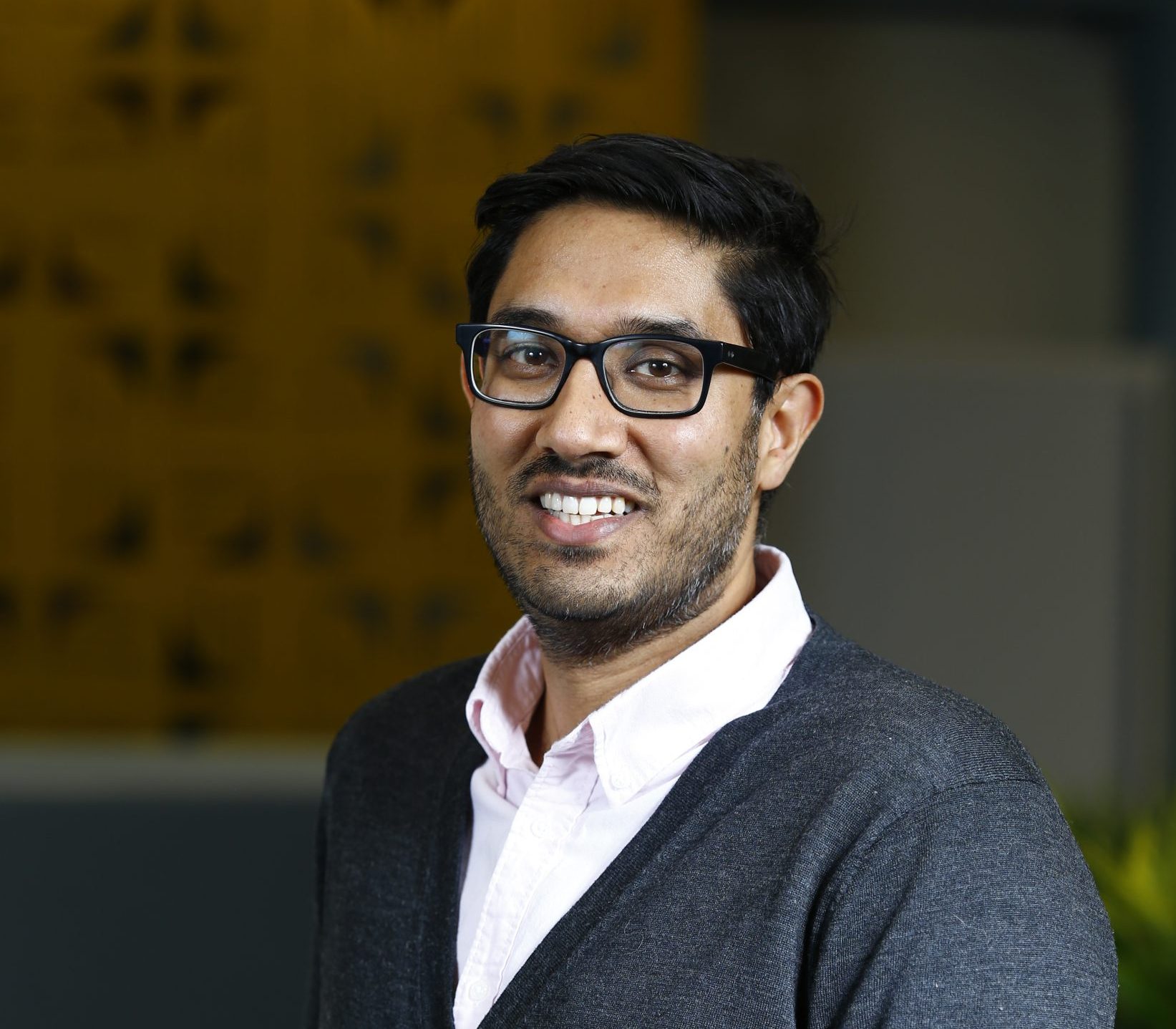 Manish Joshi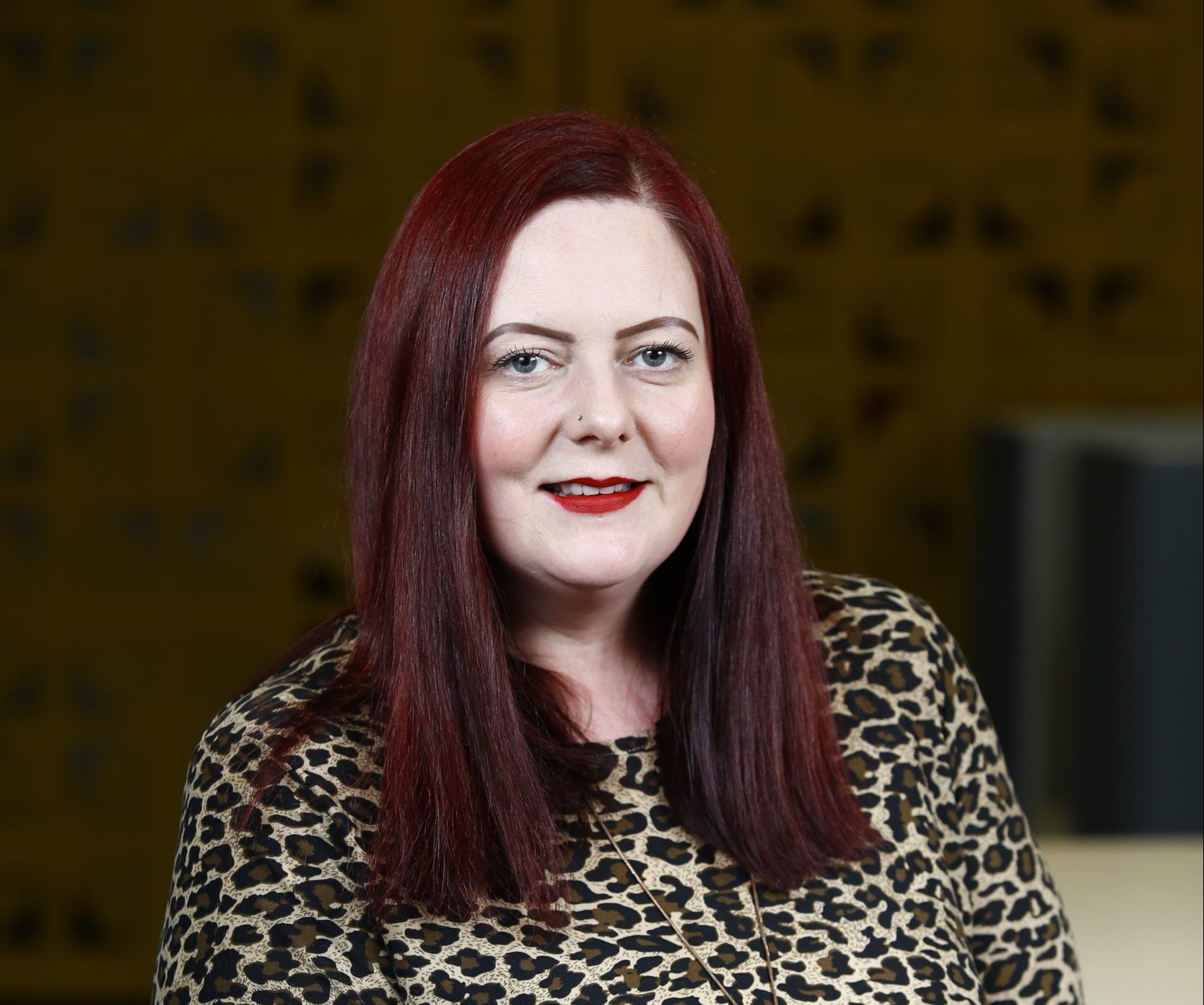 Pauline Lunn
Board meeting minutes
The minutes of our Board meetings are available here.
Page last modified on 22 December 2021