3 September 2020

Posted in

At our latest Open Door webinar, we invited National Clinical Director Jason Leitch to participate in a Q&A about public health...

Read more

SCVO launched the I Love Charity campaign in February 2018 to inspire trust in charities. The idea was to provide practical tools and...

Read more

Recent OSCR research found that good governance is one of the top things that promotes trust in charities. People want to see...

Read more

At this start of 2018, the third sector was rocked by a fall in public trust and damning headlines of unacceptable charity failures...

Read more

I was really annoyed to read that new Charity Commission Chair, Baroness Powell, thinks people trust charities no more than they...

Read more

The issue of a Scottish Governance Code for the third sector has been discussed in the past but has never got off the ground. At...

Read more

Tell us at our trustees workshops or take our survey

Read more

There's a vicious rumour that blogging is something to be scared of. It's really not.

Read more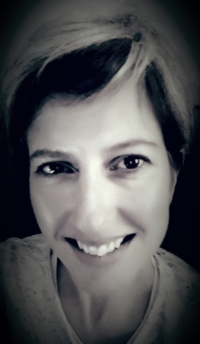 Ann is Head of Communications and Information for SCVO. Her focus is on providing the best possible news, views, information and support for our members and the wider third sector. Before joining SCVO in 2010 she was a senior communications consultant for clients across the public, private and third sectors.
Contact information